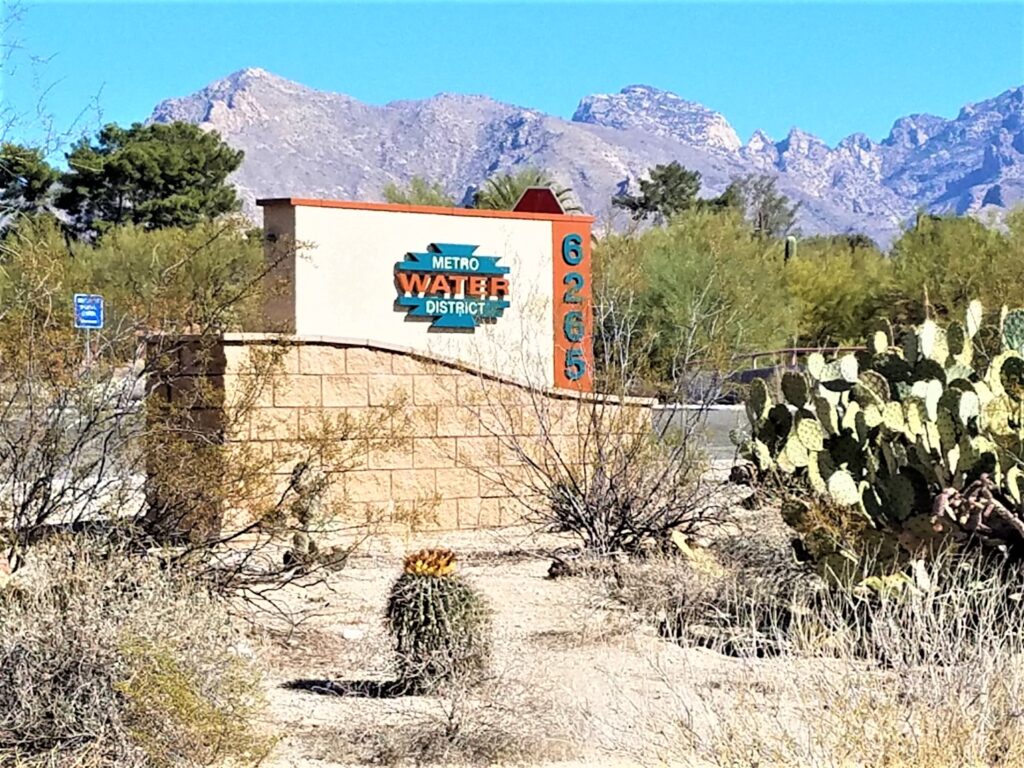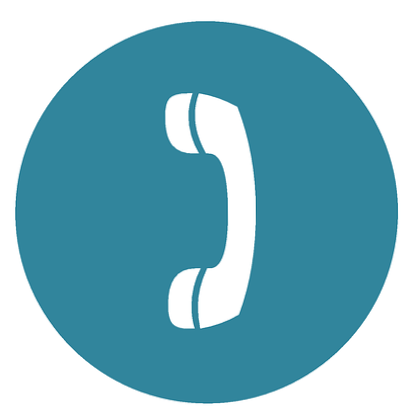 Customer Service:
520-575-8100
For Emergencies:
520-575-8100
Fax:
520-575-8454
email:
info@metrowater.com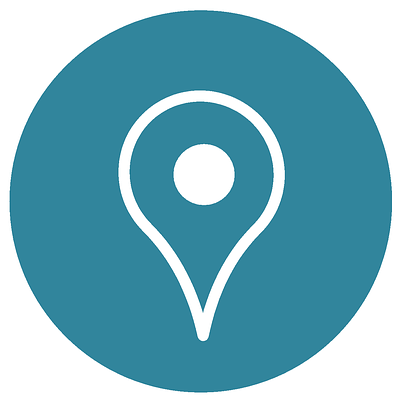 Office Location:
6265 N. La Cañada Drive
Tucson, Arizona 85704

Mailing Address:
Metro Water District
PO Box 36870
Tucson, Arizona 85740
Office Hours:
Walk-in lobby and drive-up window hours:
7:30 a.m. – 4:30 p.m. Monday through Thursday
7:30 a.m. – noon on Friday

Customer Service is available by phone:
7:30 a.m. – 4:30 p.m. Monday through Thursday
7:30 a.m. – noon on Friday
---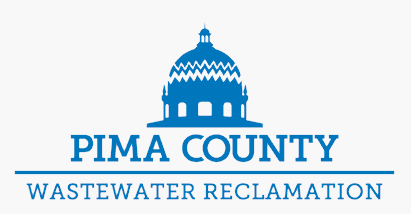 Sewer Customer Service / Billing
(Pima County Regional Wastewater
Reclamation Department): 
520-724-6609 (option 4)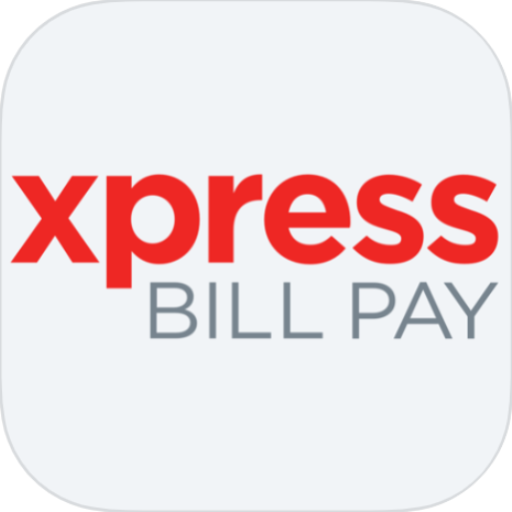 Xpress Bill Pay (for online payments):
https://xpressbillpay.com
OR
1(800) 766-2350
---
The office is closed on the following holidays:
New Year's Day
Martin Luther King Jr. Day
Presidents Day
Memorial Day
Independence Day
Labor Day
Columbus Day
Veterans Day
Thanksgiving Thursday and Friday
Christmas Day
For specific questions, please call 575-8100 and ask for staff by name or email them directly:
Backflow – Larry Tanner at ltanner@metrowater.com
Board of Directors – Theo Fedele at tfedele@metrowater.com
Human Resources – Billie Sue Morelli at bmorelli@metrowater.com
Media Inquiries – Joe Olsen at jolsen@metrowater.com
New Development, As-Built Plans, Maps, Pressure Data/Fire Flow – engineering@metrowater.com
Water Quality Data – Margaret Snyder at msnyder@metrowater.com
Media – The District has a positive relationship with the media through its willingness to be upfront and open about all issues. From time to time, the District will send out press releases to help generate positive news about the District. Inquiries from the media can be directed to Joe Olsen at jolsen@metrowater.com.
Local Community Resources:
Arizona 811 | Arizona Blue Stake 800-STAKE-IT (800-782-5348)
CenturyLink 800-491-0118
Comcast | Xfinity 1-800-934-6489
Southwest Gas 877-860-6020
Tucson Electric Power 520-623-7711
Waste Management 888-827-9234